Teachers can play a vital role in preventing poison exposures in the classroom. Here are some quick tips to help protect your students: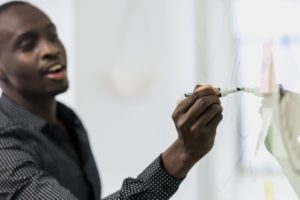 Clean Hands, Happy Hearts: It is imperative that students and staff adhere to school procedures and engage in regular handwashing with soap and water. Key times for handwashing include after bathroom breaks, before lunch, and after outdoor activities.
Clean Smart, Clean Safe: Prior to utilizing cleaning products within the classroom, it is crucial to carefully read and follow the instructions provided on the labels. Never mix different cleaning/sanitizing/disinfecting chemicals. Additionally, ensure cleaning agents are stored out of children's sight and reach, and in their original containers.
Hand Sanitizers—a Little goes a Long Way: When employing hand sanitizers, exercise caution and monitor children to ensure they dispense only a dime-sized amount onto their skin. And, don't forget that regular handwashing with soap and water remains the gold standard for maintaining hand hygiene!
Lastly, be sure to save the contact information for the poison center so that you are prepared should any poisoning emergency arise. You can simply text "POISON" to 301-597-7137.